A Birthday Present for Tippi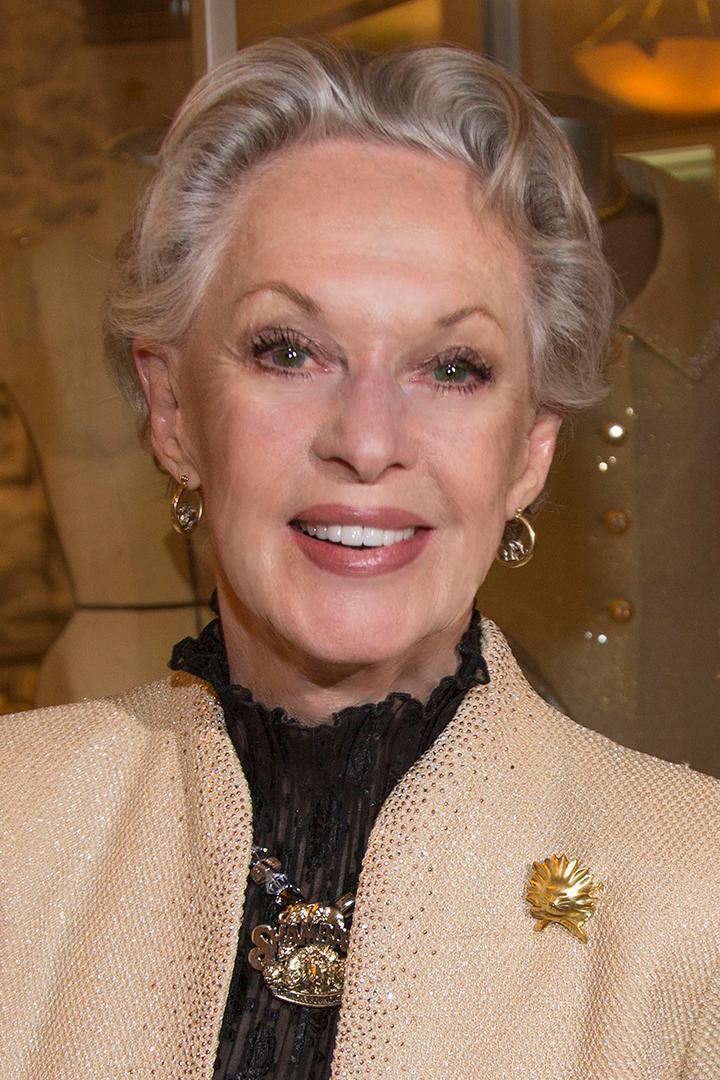 Hi Everybody!!!!!......TODAY IS MY BIRTHDAY!!!!.....I AM 88 YEARS OLD!!!!!!......WOO HOO!!!!!
Some of you have asked, "What do you want for your Birthday, Tippi?....Anything special?". I thought for a few minutes and said, "Yes, it would be special, but it's not for me. I've got too much' stuff! At this point in my life, I'm going to be...88!!!!!" Retirement is a four letter word as far as I'm concerned, but, you know what I would really love????....I've been rescuing the Big Cat in captivity since 1973...I have been Founder and President of the ROAR Foundation since 1983 to support The Wild Ones of Shambala. I've been in charge of raising the funds to support these magnificent Big Cats, all born in the U.S. to be sold as a pet or for financial exploitation. This has been an amazing life, one I would not change a single day for any pipe dream life of riches and elegance for anything. I've never taken a salary nor have I been paid on any level from the Roar Foundation.
So, this is why I'm going to ask all of you to
Yes, $88,000.00 for The Roar Foundation to support the magnificent Wild Ones at the Shambala Preserve, in my name! Tippi Hedren...You may donate any amount. You could donate, eight dollars & eighty eight cents, eight hundred eighty dollars, eighty-eight dollars, eighty-eight thousand dollars....In my name!!
I'm very excited about my birthday this year....because it will all be benefiting the most important animals in my life!!!!!!
To those of you who responded to my last birthday request, I'm so
hoping you will remember how successful that program was in benefitting the Magnificent Wild Ones.

Thank you, for reading this and acting upon it, and I'm so hoping to see all of you at Shambala this year, over and over again!!!!
Thank you so much, for caring!!!!!!!!....From all of us at Shambala, Animal and human!!!!!!.......We hope to see you,.... soon!!!!!
With love for the Wild Ones. .......
X0X0X0X0X0....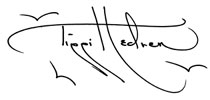 Photo by Bill Dow Photo © The Roar Foundation
| | |
| --- | --- |
| | |