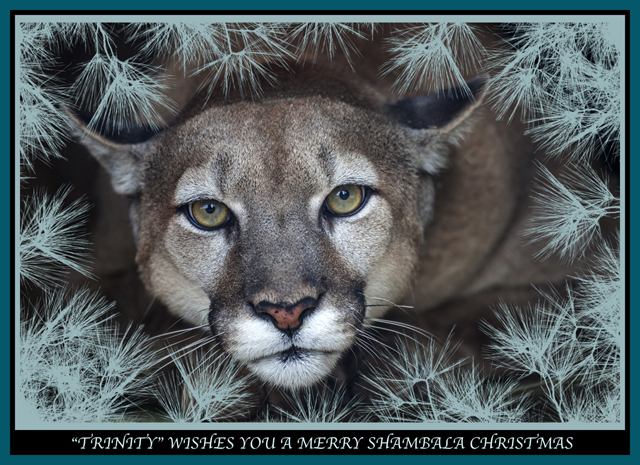 A Christmas Message From Tippi

How wonderful our world would be if everyone, everywhere, could be as peaceful as we are
here at Shambala.
At this wonderful time of the year, I want to thank you for helping us make this beautiful place possible. We hope you will continue your support for the magnificent Exotic Felines we have rescued. Please visit us at our afternoon and evening Safaris, "Adopt a Wild One", and attend other events during the year. You are very important to us!
Our Holiday Wish for all of you, is a peaceful, loving, bountiful Christmas Holiday!!!!
With all the love the season deserves,
From the Shambala Staff, the magnificent beings who live out their lives in "peace and harmony for all beings, Animal and Human",
and me, Tippi!
Merry Christmas to all, and to all a great year!!!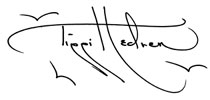 President The Roar Foundation
The Shambala Preserve
(661)268-0380